About us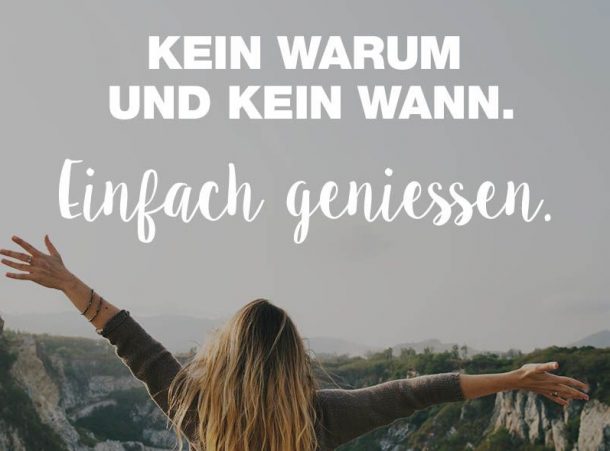 Eazyleben with its motive, Make life easy in Germany, strives to help the expats with various administrative procedures related to moving to Germany and finally settle here. Right from applying for your Dream Job till you are finally settled here and then bringing in your family, we know it involves various levels of bureaucratic works which are normally confusing for an expat.
Our Associates have been closely watching this space and we have compiled all the possible information from the fellow expats. we aim to provide guidelines to someone who is moving new to Germany and would like to settle here comfortably. Well, the bureaucracy is little bit complicated here, but it serves with a good purpose of a safe and secure economic and administrative goal.
It's always in the culture of Eazyleben to respect the system here. We have been trying to make it simple for Non-German speaking expats to move in here and settle comfortably and enjoy your Dream German life!! The information provided here are based on our research and it can vary from time to time and between different German cities. Nevertheless, we tried to present the most accurate information and always strive to be updated.
We are not a law firm and whatever the details furnished here are based on our research and may or may not be accurate as per the official rules and regulation of Germany or European union. Information provided in this platform can be considered for your reference purposes. But We would always suggest having the final decision after your meeting with the concerned official local authorities.
Enjoy your life in Germany. Viel Spaß!!
Disclaimer: Eazyleben is not your lawyer. It is an online blog. At Eazyleben, We express our personal views and knowledge generically about different aspects of the law and legal issues based on our research. None of it is intended to be, or could be, individual or general legal advice. The views expressed here cannot be attributed to any entity or unit which we belong to, or to whom we provide services.