Request my German Tax Id Number Online
If you have misplaced, lost or forgotten your Tax Id number (steuerlichen Identifikationsnummer/IdNr) in Germany, you can request for the same from BZSt (Federal Tax office) for free of cost. You will receive the IdNr. by post to your current registered address.
Read Here: How to register your Apartment (Meldebestätigung)?
It will take up to six weeks to process. However, the processing time can be longer for up to ten weeks for cases with further inquiries. Due to data protection reasons, it is not possible to communicate the IdNr. by e-mail or telephone.
Steps to request Tax ID Nr. online from BZSt-
Open the link from BZSt here.
Fill your personal details using the following link as shown below.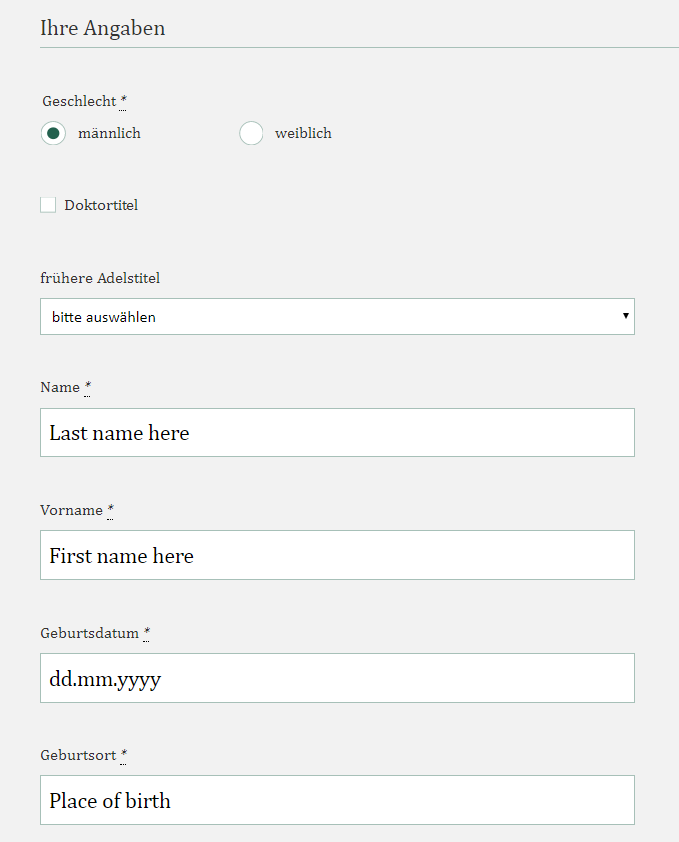 Click SENDEN button to complete the request.
You can also find your Tax ID in other documents-
Lohnsteuerbescheinigung: On the yearly income tax statement, the tax ID can be found as Identification number.
Einkommenssteuerbescheid: On the income tax return statement, the IdNr. can be found on the left side in the upper corner, exactly above the tax number.
Information letter from your tax office (Finanzamt): On correspondence from your tax office, the tax ID can also be found next to the tax number.